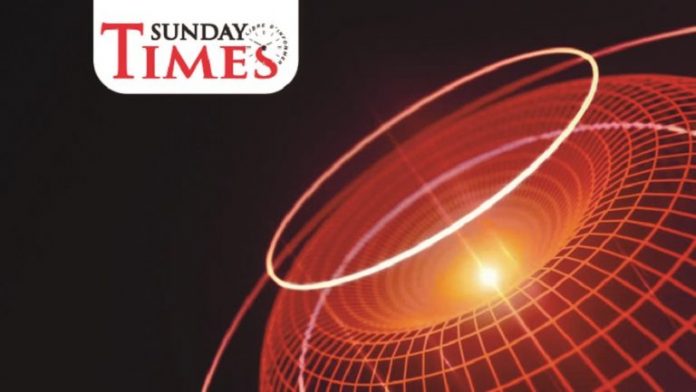 The recent World Bank Report on road accidents in Mauritius reveals that although roads in Mauritius are much better than the African Continents but their sizes in comparison with Europe pose great danger and are real causes for road accidents.
The rate of road accidents in Mauritius is three times more elevated than in Europe. In  certain regions in Mauritius, motorways are dangerous and very hazardous. The  regulations and classification of road speed limit pose equally big problems. The 60 km/h speed limit in Urban areas is not appropriate and in the same way as the 110km/h speed limit on certain motorways. The roads in residential areas represent a great danger to pedestrians, says the report. These days, most of us adopt a sort of defensive driving on the roads instead of an active procedure. This should never have been the case!
Without immediate action to improve road safety, road traffic deaths will increase by 80% in low-and middle income countries like Mauritius by 2020, the report warns.
In Mauritius road accidents and their mounting human and material costs are subjects that we have found to be very alarming in such a tiny island like ours. The attention of the authorities concerned have been drawn many times but we are yet to see anything substantial being done about these problems which are now becoming a national issue. Sooner or later the authorities need to take remedial action and put all their efforts into constructive and positive decisions to combat road accidents by the elimination of certain types of vehicles on our roads.
Time and again we have noticed the constant increasing vehicle fleet in Mauritius and we don't have any road safety protection. Road safety measure is going to be tremendously affected because vehicle imports are continuing at a steady pace, regardless of whether we have the physical and human resources and capacity to deal with this unnerving attribute of 'modernisation'.
Coupled with this review of our vehicle import policy—if we have one—we also need to tighten the screws on the procedures relating to the granting of driving licences.  Anyone undergoing the harrowing experience of driving on our highways would realize that our roads are teeming with persons who do not possess the basic competence to drive a vehicle.
On and off   we learn of plans by the authorities concerned to toughen the conditions for the issuing of driving licences. This is a need that should be met urgently. It is only those who pass the most stringent of driving tests who should be granted licences. If the traffic branch of our lame duck police force would have done their job properly, we would never have such a great amount of deaths on our roads as a result of road accidents. Since January 2018, the total amount of deaths on our roads has reached 110. And this number keeps augmenting day by day.
In Mauritius where the economy is experiencing difficulties for quite sometimes, the number of vehicles has more than quadrupled and we have not enough roads to cater for the amount of vehicles imported on the island. We therefore badly need a small amount of investment in road safety research and development as a solution to prevent road accidents
It is high time for the government to get rid of certain old types of vehicles on our roads which are not roadworthy at all. The issue of a fitness certificate is also tantamount to strict observance to avoid 'corbillard' running on our roads. Moreover strict rules and regulations should be laid down regarding the conditions under construction and use of some vehicles from certain countries which do not conform to our road safety and the physical road structure of our country.
                                                            AHMAD MACKY