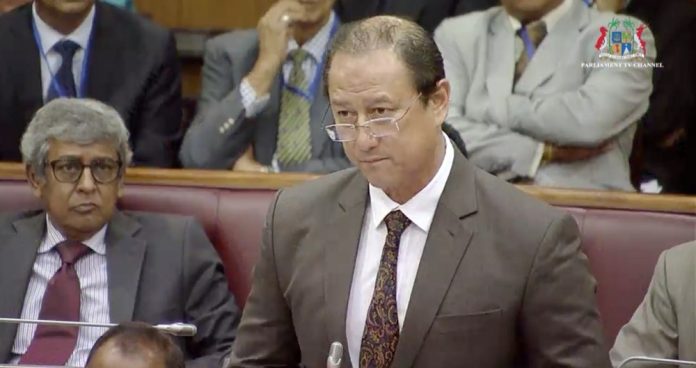 Suivant les critiques du directeur de l'Audit sur le ministère de l'Intégration sociale, les employés de la National Empowerment Foundation (NEF) montent au créneau à leur tour pour dénoncer le ministre Alain Wong et le Permanent Secretary de ce ministère.
« The management is not aware of the schemes provided to the beneficiaries », écrivent les employés dans une lettre qui a été envoyée à diverses institutions dont le PMO, et il n'est pas à écarter que l'ICAC soit avisée de celle-ci. Ces employés souhaiteraient un 'nettoyage' au sein de cette institution. Ils poursuivent en ces termes : « The PS and the Minister are always on the relax mode. They do not know the urgency of implementing the schemes. Major decisions are delayed and files are kept pending by the heads », poursuivent les dénonciateurs.
Selon les auteurs de la lettre, « The management is more concerned with organising gatherings and parties. The mood prevailing at the ministry is keep cool relax mode by the PS and Minister ». Par ailleurs, l'attention est également attirée sur un cas de favoritisme allégué au sein de l'institution. «The newly appointed coordinator is known to be close to the minister […] », écrivent-ils.
Notons que les membres de l'Opposition compteront demander des comptes au ministre Wong à la moindre occasion au Parlement.