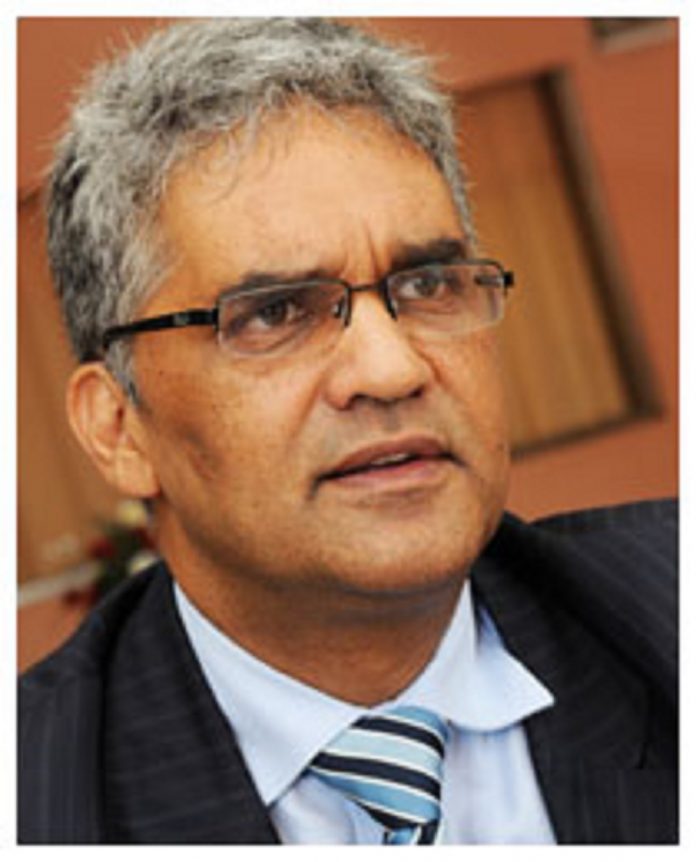 Another Death
Palestinian prisoner Nassar Majet Taqatqa died on the 16th July 2019 in solitary confinement in an Israeli detention centre where he was being interrogated over alleged ties with Hamas.
Nasser Taqatqa, 31 was arrested on 19th of June 2019 after Israeli forces barged his family home in a village in the occupied West Bank City of Bethlehem. Nasser Taqatqa was taken to the notorious interrogation centre of Jalameh where it is known that Palestinians are subjected to physical and psychological abuse by the Israeli officers. The PALESTINIAN PRISONERS CENTER FOR STUDIES said that some days later Nasser Taqatqa was transferred to Nitzan prison where he was placed in strict solitary confinement.
According to his family Nasser Taqatqa did not have any history of any medical problem. On the day of his arrest Nasser Taqatqa was in "perfect health".
Nasser Taqatqa was:
A simple, honest man who never failed to attend his prayers;
Working in a stone quarry for at least sixty hours per week;
Very fond of his five other brothers;
The first time he has been arrested by the Israeli forces;
Still under brutal interrogation & had not been charged with anything.
Without any respect for the intelligence of the Palestinians Israeli forces claimed that Nasser Taqatqa had died as a result of a stroke.
The PALESTINIAN PRISONERS CENTER FOR STUDIES said in a statement it was holding Israel responsible for the death of Taqatqa. Torture & medical negligence were the causes. Israel is refusing to carry out an autopsy by independent doctors.
At the end of June 2019 there were 4,880 Palestinian security detainees and prisoners being held in ISRAEL PRISON SERVICES (IPS). Facilities, including 309 from the Gaza Strip the IPS classifies all Palestinian detainees & prisoners as criminal offenders.
On 8th April 400 Palestinians launched an open-ended mass hunger strike to protest against the decision of Israel public security minister "to worsen" (DELIBERATELY) conditions and to reduce their standard of living to the "minimum required" including strict water rations.
Do you know that the Israelis have installed cameras surveillance everywhere in the women's prisons to break the psychological fabric of the mighty Palestinian women?
Do you know that the United Nations has made a list of 200 methods of torture used by Israel against Palestinians including kids?
The mental scars (meant to achieve that objective) left by the psychological and physical tortures will tattoo the Palestinian prisoners for life.
Torture is systematic against all Palestinian detainees. No prisoner detainee in any Israeli prison is spared.
Some examples of methods of torture used by Israel which the world is blind to are:
Severe 8 long hours of beatings while the detainee is kept naked;
Putting detainees under very cold water followed by hot water;
Cuffing & restraining of Arms to limit movement for days;
Deprivation of sleep;
Submitted to constant noise by electronic device;
"playing marbles with the testicles" of male detainees;
Beatings with sticks and electronic sticks until prisoners lose consciousness;
Sodomising with all sorts of sticks;
Threats to inject with chemicals which will render the prisoners impotent, blind…
Peeing over prisoners…
(Non-exhaustive list of course…)
Since 1967, 220 Palestinian prisoners have died in Israeli prisons. Even though there has not been any official autopsy report. THE PALESTINIAN PRISONERS SOCIETY has declared that autopsy results revealed extreme torture and abuse. The demands by all true lovers of human rights for an international inquiry will surely fall on deaf ears.
How long will we tolerate Israel's fascist & colonial violence?
How long?
RAMA VALAYDEN