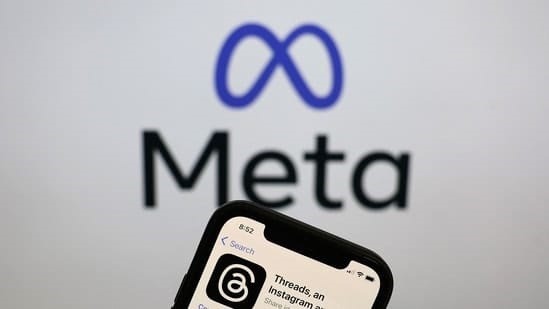 By Muhammad Umar
A new social media platform with free downloadable app launched by american company "Meta Platforms" is a recent addition and it is based on Texts posts for both ios and Android users. In first stage, it is available for 100 countries and works quite similarly to microblogging, like twitter, etc.
Launching was held on 6th of July and thread's aim 1 billion consumers and it already hit 5 billion users in first five days after launch.
To access threads, one needs Instagram account and post allows up to 500 characters and includes image , links and videos not more than 5 minutes of length.
As per official site, it states, that threads is built by Instagram team and is for the purpose of text updates and public conversations.
Threads aim to add number of other features in future and make it most updated and latest app.
At same time, thread has been criticised by several tech writers for using a political situation when community had issues with Alon Musk and its twitter, other's mentioned that its unavailability in Europe raised questions on its privacy and use of data.
In any case, the common factor is that this new addition in apps will raise the trends and services and keep the competition in services and features.